Florida Keys Wedding Photographer
Florida Keys | Costa Rica | Worldwide
Florida Keys Wedding Photographer
Key West  | Costa Rica | Worldwide
Florida Keys Wedding Photographer
Key West | Costa Rica | Worldwide
Florida Keys Wedding Photographer
Key West | Costa Rica | Worldwide
Florida Keys Wedding Photographer
Key West | Costa Rica | Worldwide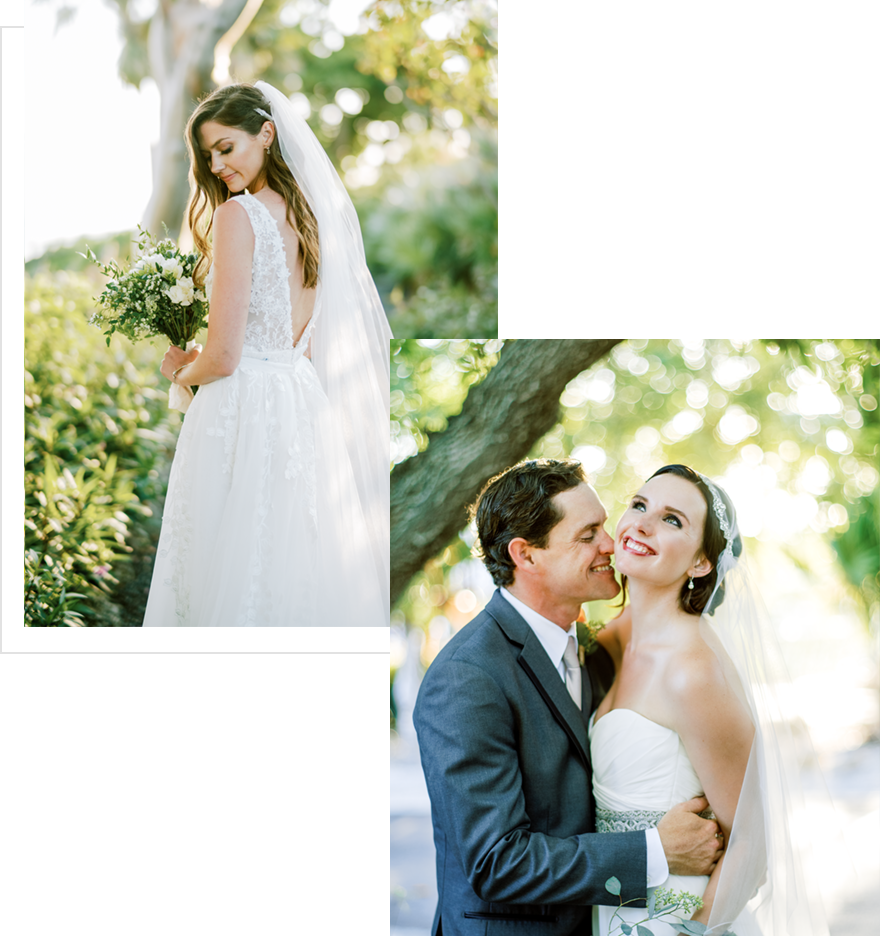 Welcome to care studios
Authentic | Organic | Contemporary
Thank you for stopping by.   We are professional Florida Keys wedding photographers serving the Florida Keys and Key West and The Caribbean. Costa Rica is our second home. Mariela and Bob Care strive to provide quality work and originality. With many years working on weddings & photojournalism, we combine photographic styles to capture beautiful and elegant images on one of the most important events of your life.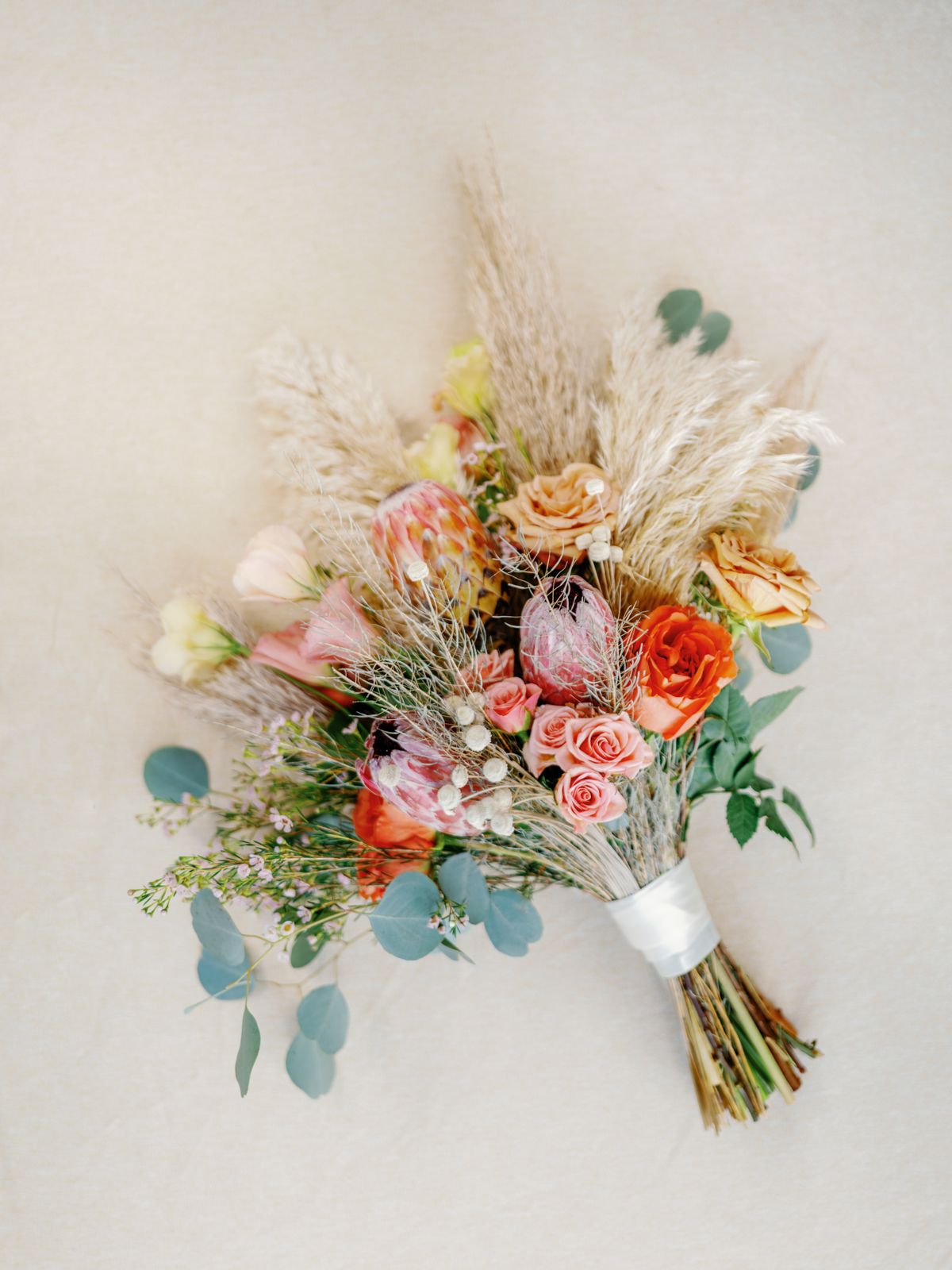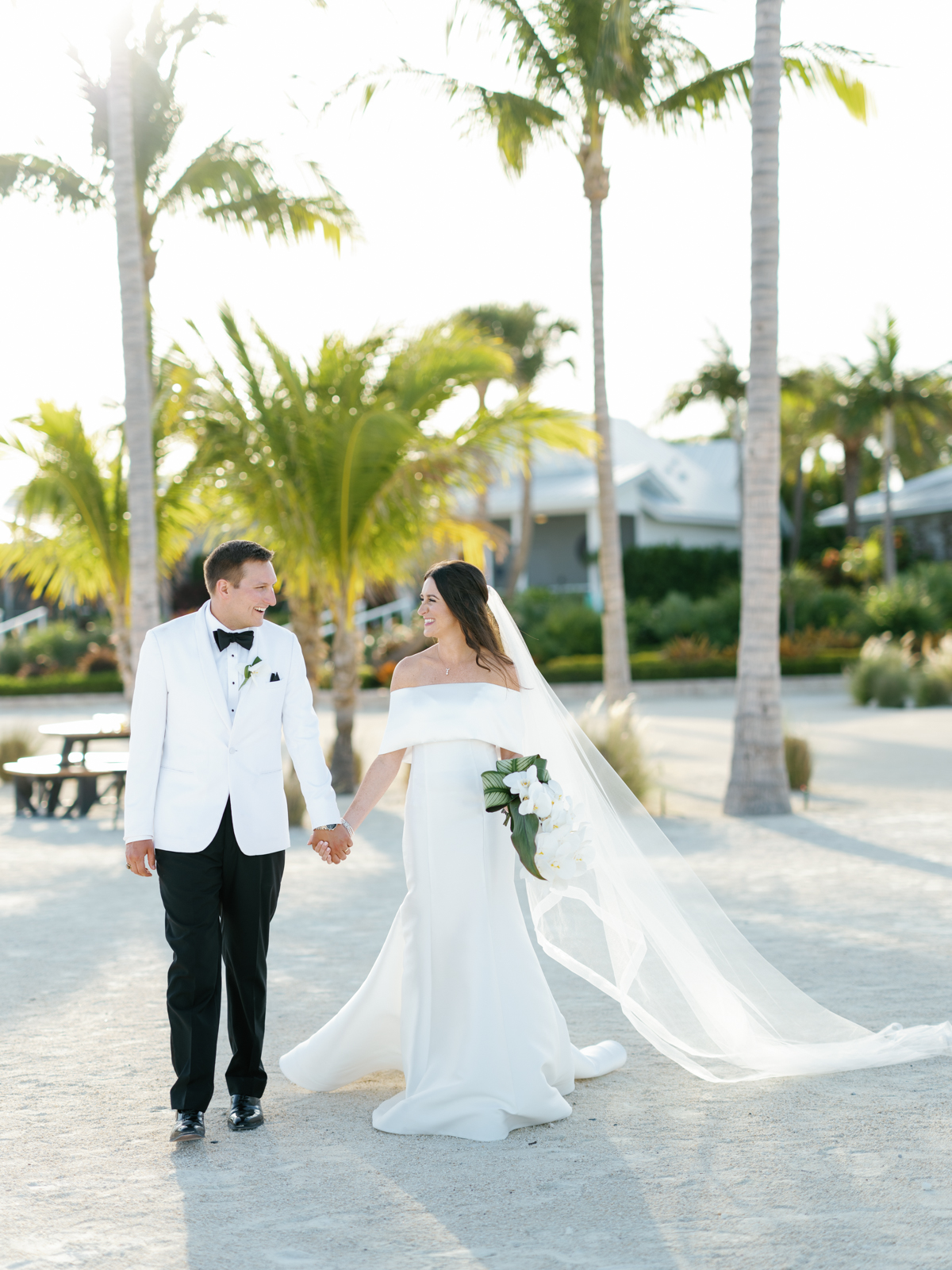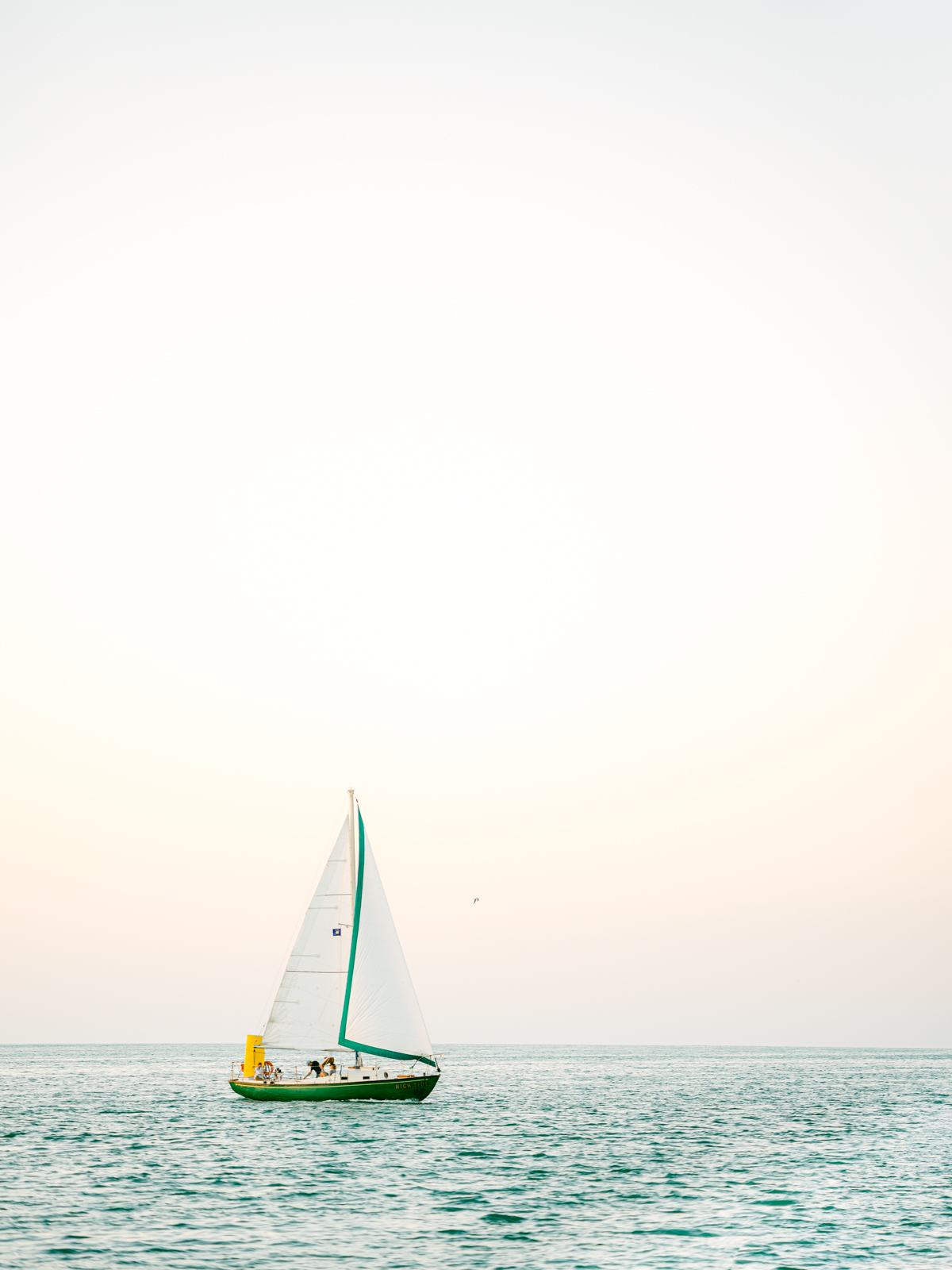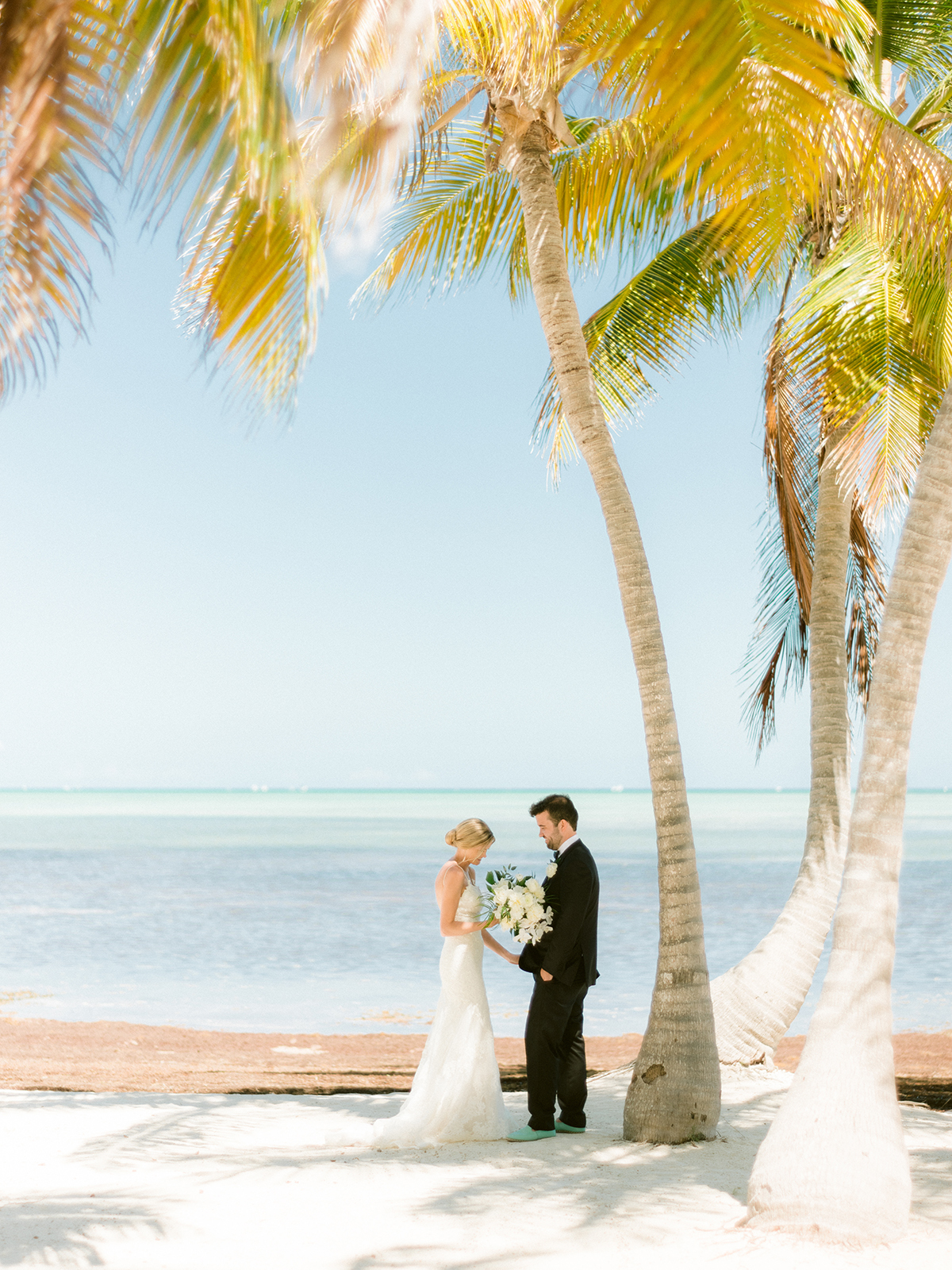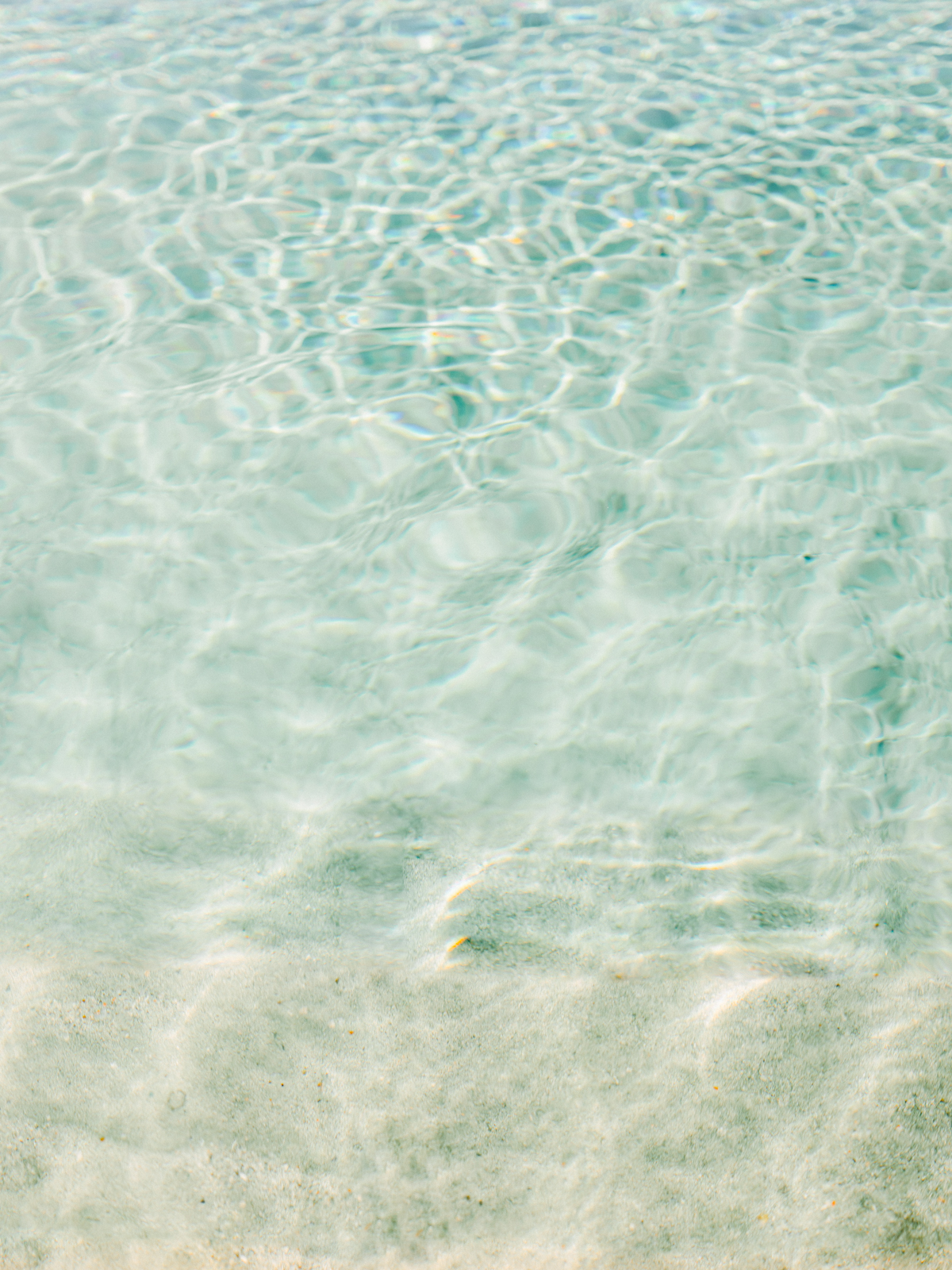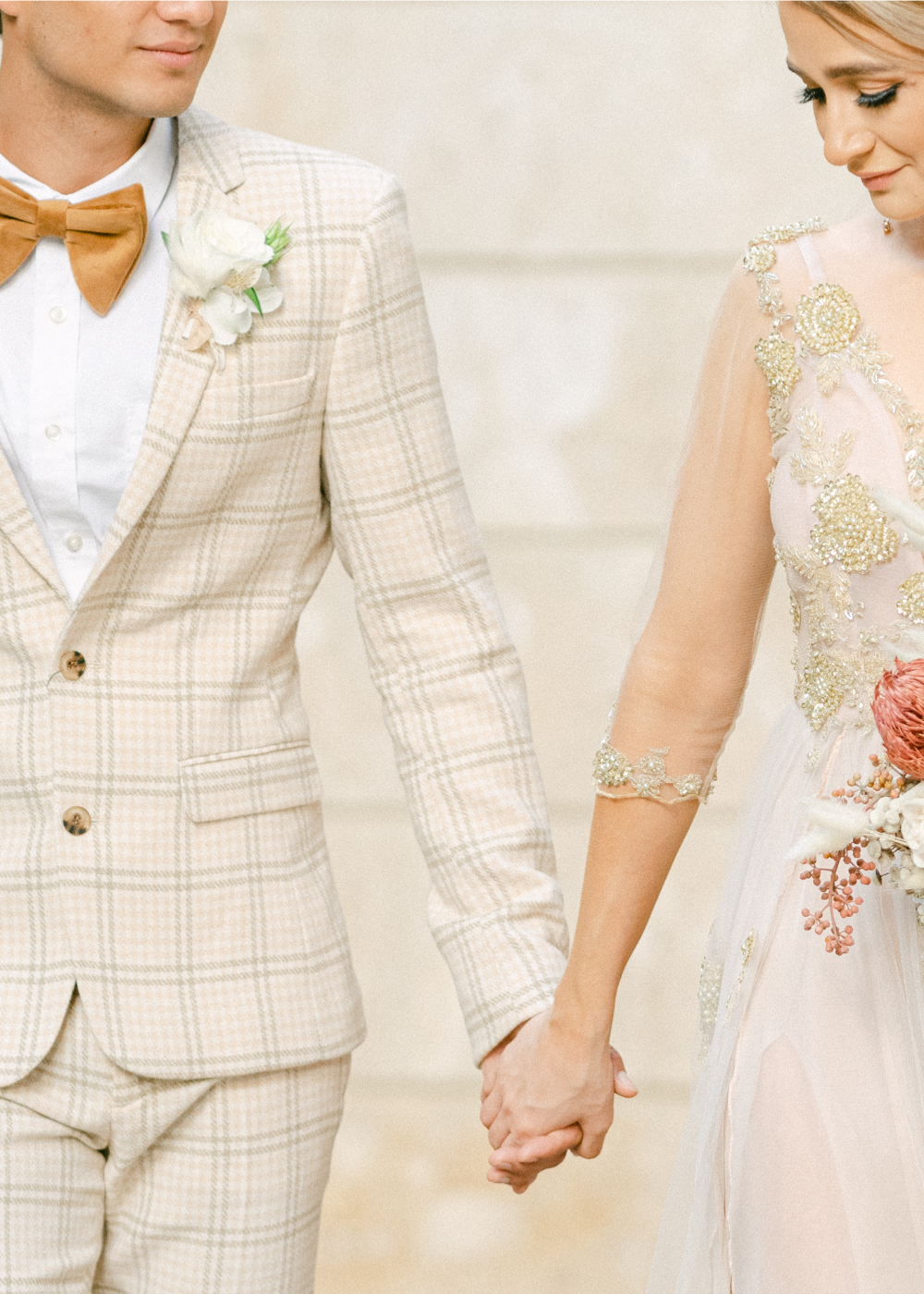 "What matters in life is not what happens to you, but what you remember and how you remember it."
GABRIEL GARCÍA MÁRQUEZ
We believe your wedding photos deserve more than being stored in files and facebook albums. Included in our packages are luxe wedding albums that we deliver directly to your door.
We believe your wedding photos deserve more than being stored in files and facebook albums. Included in our packages are luxe wedding albums that we deliver directly to your door.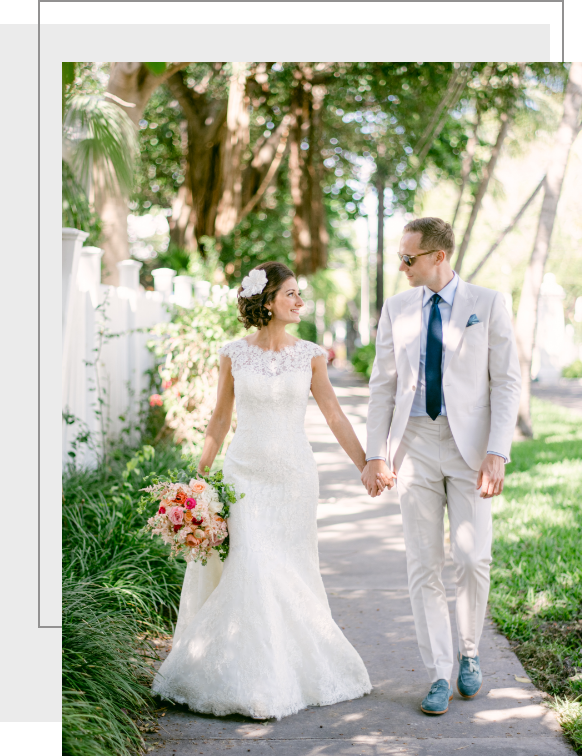 KIND WORDS
"Bob and Mariela were absolutely fantastic! Our planner had recommended them, simply saying "they are the BEST"…she was not wrong. They are absolutely wonderful people and will work with you to customize your day how you like it and set expectations on what can be achieved in the allotted times. They have such a great eye for amazing shots and really work hard to make the photos as beautiful as possible. I was planning our Key West wedding from London, so it could sometimes be a bit stressful, however not with Bob and Mariela! They are super responsive and always willing to do a phone call if you need. The day itself was incredible in terms of how many shots they were able to get…they managed to appear to not be seen and yet be everywhere at the same time! We truly feel like we met two amazing friends and couldn't be happier with our gorgeous photos. Thank you so much, Bob and Mariela!"
– Kate & Lawrence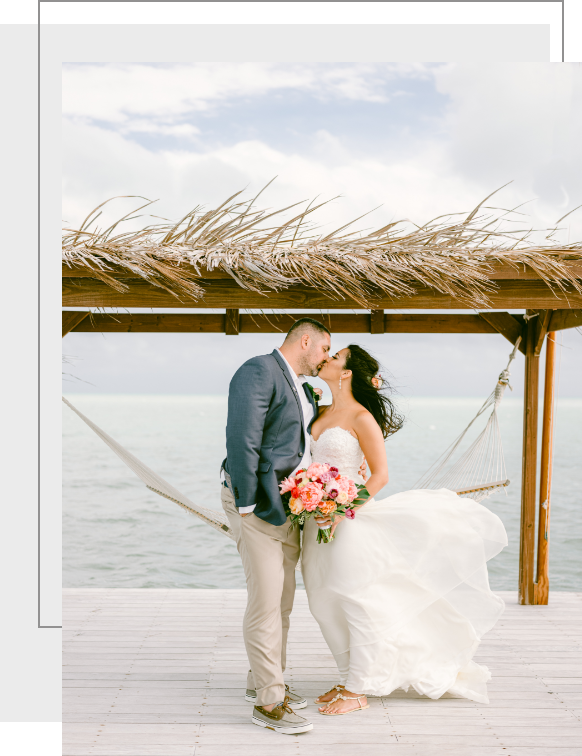 KIND WORDS
"Stop reading the reviews and just hire them. Seriously. Bob and Mariela are extremely talented photographers and amazing people. We hired Bob and Mariela for our wedding day, and then decided to have them do an engagement shoot for us with our dogs as well. The pictures are absolutely breathtaking. Bob and Mariela made us both feel so comfortable and kept us laughing. They worked so well with our unpredictable pups, too! The day of our wedding was extremely windy, which I wasn't thrilled about. Bob and Mariela made me feel so much better- they were loving how my dress flowed in the wind, and would get so excited over some of the shots. It made me stop worrying and just enjoy the moment. The preview shots from our wedding I've seen so far are more beautiful than I could have imagined. I cannot wait to see the rest. I can't recommend Care Studios enough!"
– Olivia & Sean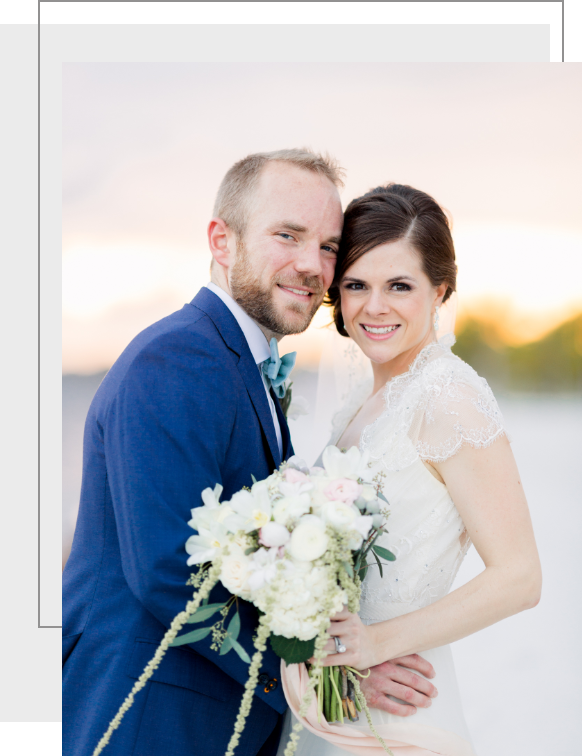 KIND WORDS
"Bob and Mariela Care were phenomenal from the very beginning. Bob and Mariela did Skype chats with us to get to know us as a couple. They shared their experience and were a great sounding board for various ideas. They even went above and beyond and answered questions unrelated to photography because they truly cared about our entire experience. Bob worked closely with our wedding planner to ensure the timeline worked well and our vision would be executed. The day of the wedding, Bob and Mariela were incredible. They were quick, efficient, and made us feel we were in good hands.
We received our photos about four weeks after our wedding, and we were blown away. The pictures were gorgeous and captured such emotion and joy. We could not be more pleased, and highly recommend Bob and Mariela."
– Rebecca & Clayton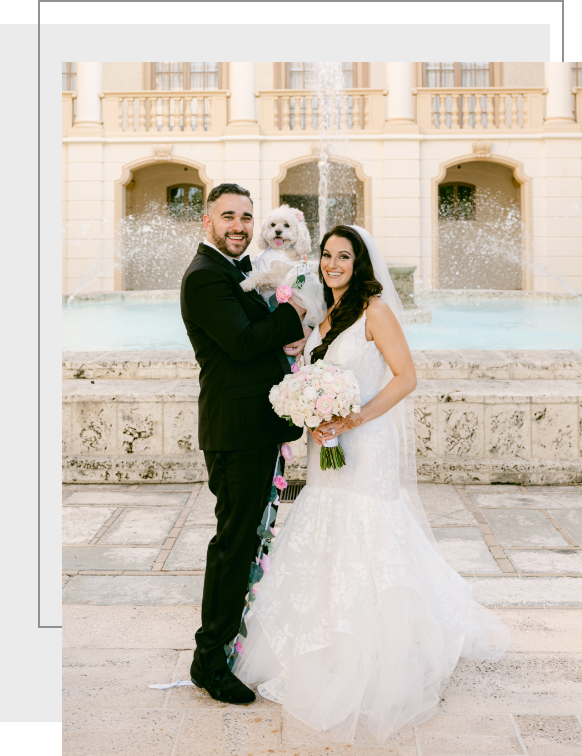 KIND WORDS
"We had the pleasure of working with Bob and Mariela for our wedding last April. It was a 3 day wedding with different events, and they really knew how to capture it all! They are super nice, and also very funny! They really care about their customers and getting the right pictures for their bride and groom. They sent us our pictures in a timely matter after our wedding was over, which we very much appreciated. I would definitely recommend them to any bride and groom!"
– Charna & Vishal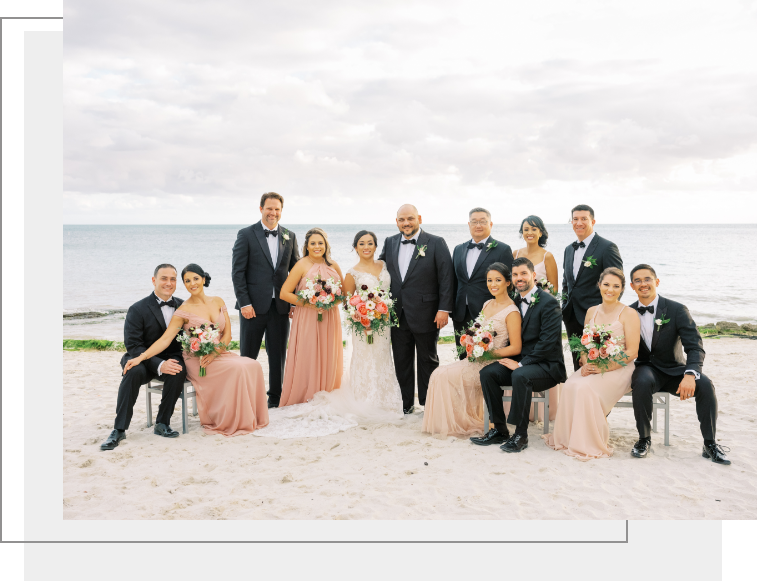 KIND WORDS
"Simply AMAZING! Great to work with and BEAUTIFUL photos! I wanted light, soft, romantic images. And got just that with their style! My experience working with Mariela could not be any better! They are professional, caring, and experts at what they do!
On the day of our wedding they made us feel so comfortable and was great at directing. When I opened our gallery my heart literally melted from the beautiful shots that were captured."
– Christy & Rocky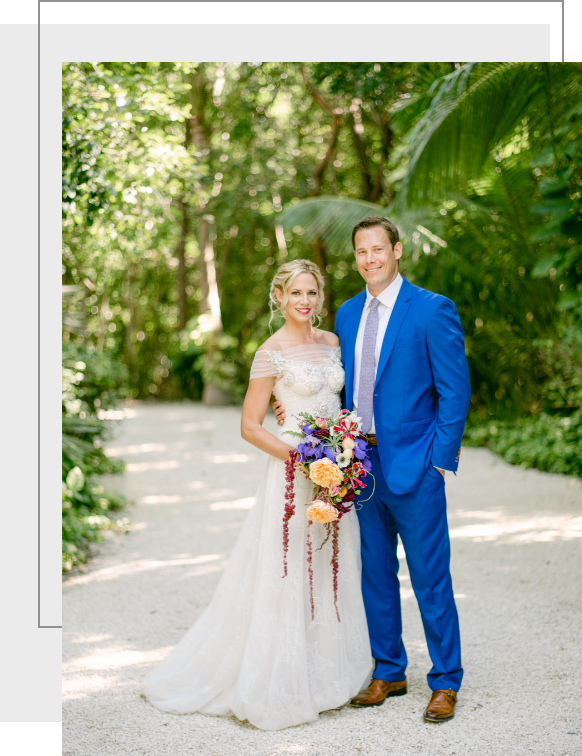 KIND WORDS
"We loved working with Care Studios! Bob and Mariela were both absolutely wonderful not only for our wedding weekend, but for the entire process before and after. We had a destination wedding and flew in from Colorado to plan, and Bob and Mariela worked with our schedules every time to accommodate us. They have a gift of making you feel like the only client they have every time you are with them, giving you undivided attention and gorgeous final products. I truly feel that they went above and beyond to make our experience special. We couldn't have chosen a better couple to work with and we would absolutely recommend them to all wedding couples or any other events you might be having in the keys!"
– Danielle & Mitch
Florida Keys Wedding Photographer Featured In: